Colorado Rising For Communities is powering a grassroots movement to protect our health, safety, quality of life, and the future of our climate from the harms and impacts of oil and gas operations.
History
Colorado Rising for Communities is a statewide 501(c)3 non-profit organization that works to protect Colorado's health, safety, wildlife, environment, and the future of our climate from the impacts of oil & gas development.
The organization was founded in September, 2019, to focus on litigation, state agency rulemaking, administrative processes, and public education due to a growing public concern over a number of explosions, spills, leaks, and other catastrophic oil and gas accidents in Colorado.
Commitment to People
We honor diversity. Our board of directors and leadership team is 60% women and BIPOC-led with representation from Latinx, Chicano, Indigenous, African American, LGBTQ and non-binary genders. We are not only committed to increasing diversity, inclusion and representation within our organization at all levels, but within the climate movement as well.
colonialism is a current ongoing process
Colorado Rising and Colorado Rising for Communities honors and acknowledges that we reside on the traditional and unceded territories of the Ute, Cheyenne, and Arapaho Peoples. We also recognize the
48 contemporary Indigenous Tribes
and Nations who have historically called Colorado home and support the return of indigenous lands to its original native inhabitants.
We pay our respects to Elders past, present, and future, and to all those who have stewarded the land, air, and water for generations.
We affirm that this acknowledgment expresses our commitment to protect the health, safety, quality of life, and future of vibrant Indigenous communities from the injustices of environmental racism along with the exploitation of their precious lands while upholding their sacred relation to our delicate environment.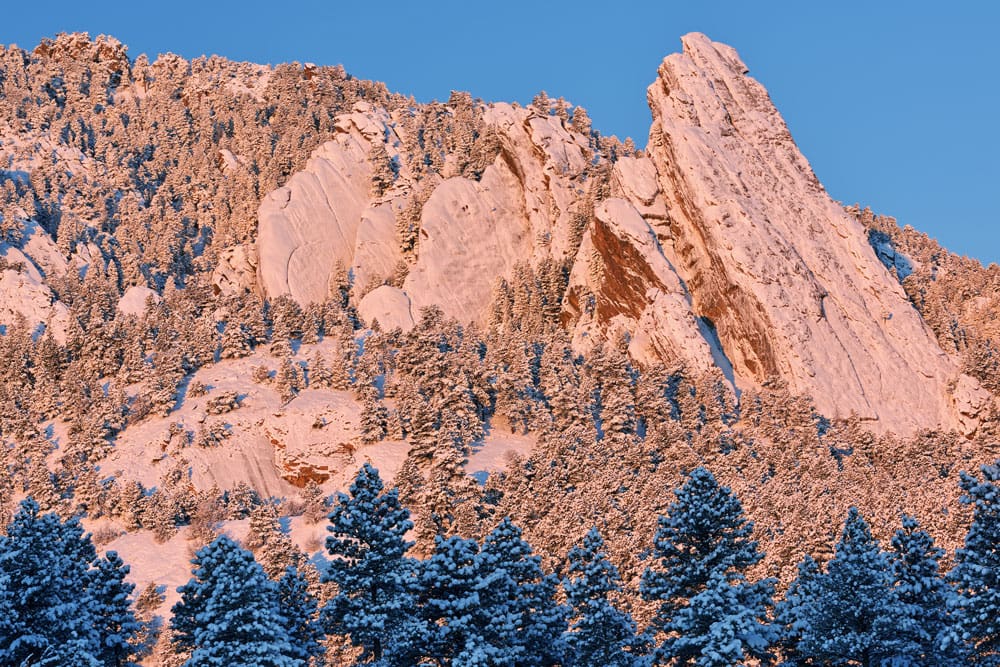 HARV TEITELBAUM
Board President
An activist for over 50 years and a nontraditional educator for 25, Harv has an MA in Ecopsychology and Environmental Leadership and has worked with such orgs as PSR-Colorado, the Environmental Health Project, Sierra Club, and the Colorado Division of Wildlife. His current focus is on fossil fuels, and environmental and health justice.
Contact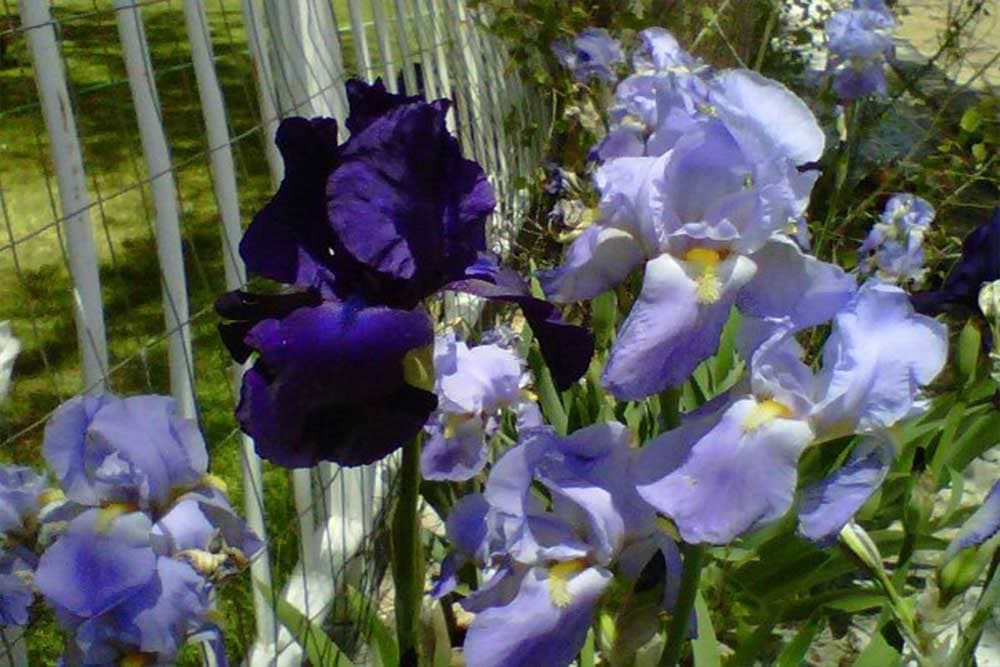 Tricia Olson
Board Member, Treasurer
As the organization's founder, Tricia resides in an area that is under direct threat of large-scale fracking operations and is currently impacted by poor air quality from fracking in neighboring counties.
Contact
Darlon-Lon Chang
Board Member
Dar-Lon Chang transitioned from being a Ph.D. research engineer at ExxonMobil Upstream Research Company for 15 years to being the Director of New Product Development for GeoSolar Technologies, a start-up company focused on getting gas out of existing homes through retrofits with technologies used at the Geos neighborhood in Arvada, Colorado. Dar-Lon is a Geos resident and moved to the net-zero, all-electric neighborhood in 2019. He also advocates for whistleblower protections and a just transition for oil and gas workers to move into clean energy jobs.
Contact